Snow Moon sounds like a super cute name for an ice cream, but considering the time of year this moon arrives, there's nothing sweet about it!
Since the astrological events in 2022 are quite intense year-to-date, you can totally understand why the Full Snow Moon might also be a little crazy.
The good news is that the February 2022 new moon in Aquarius, which arrived just after the Wolf Moon, promises that things will cool down a bit. We're not just talking about temperatures on this one, although, oddly enough, that has a lot to do with the name of this lunation.
As we get to grips with the second month of the lunar calendar, here's everything you need to know about the Full Snow Moon.
---
Snow moon – where does the name come from?
This time around, what you see is what you get, because if you're in the northern hemisphere right now, you're probably toasty warm.
According to Farmer's Almanacthe Snow Moon's name is "due to the generally heavy snowfall that occurs in February. On average, February is the snowiest month in the United States, according to National Weather Service data."
In Western astrology, the full moon of each month derives its name from a combination of Native American, European, and Colonial American sources.
The Farmer's Almanac further explains: "In the 1760s Captain Jonathan Carver, who had visited the Naudowessie (Dakota), wrote that the name used for this period was the snow moon, 'because it falls more snow this month than any other month." in winter.'"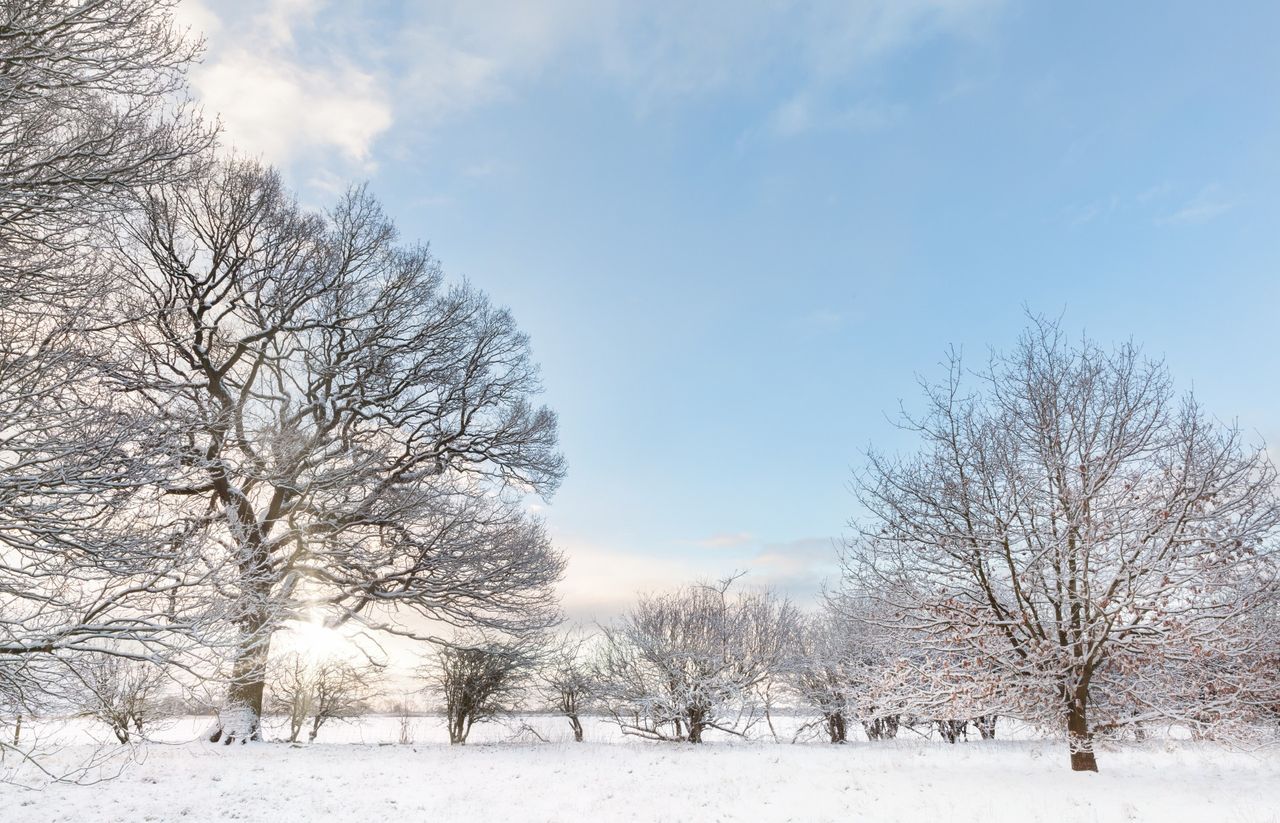 Snow Moon 2022 – how will this affect the month ahead?
During this lunar cycle, there really is a lot at stake. The Chinese New Year 2022 takes place at the beginning of the month and heralds the Year of the Water Tiger.
The 15-day celebration, also known as the Lunar New Year, holds great cultural significance in China and among Chinese communities around the world.
On top of that, the first of four Mercury retrogrades in 2022 is thankfully coming to an end. However, hold the fire on any massive decision as Mercury's retrograde shadow period is very real and must be considered during the Full Snow Moon.