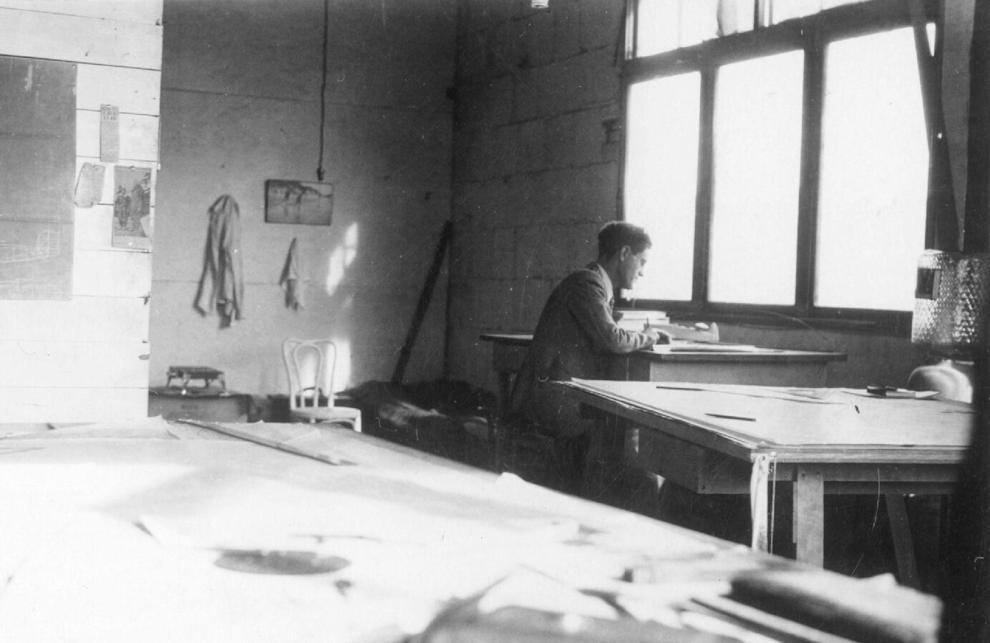 In January 1927, Donald A. Hall was relaxing in his new office, checking his initial estimates for a custom job that had just arrived by telegram.
Donald had started as the new chief engineer of Ryan Airlines when Donald Douglas agreed to release him from his contract in Santa Monica, California. Ben Mahoney, the new full owner of the small San Diego aircraft manufacturer needed a top notch engineer to update and develop a new aircraft. Mahoney had just bought the company from his ex-partner, TC Ryan for the colossal sum of $25,000.
Overlooking San Diego Bay, Donald considered the project. A remarkable opportunity for the young aeronautical engineer from Brooklyn, NY, would be a competitive design destined to win the Orteig Prize to cross the Atlantic in a single flight. He had followed the competition for years. Its design would be for low-level flight across the Atlantic Ocean. It is expected to fly non-stop for thousands of miles in unknown weather conditions. He assumed he would take off from an airfield in Garden City, the location of his first airplane job.
He had dreamed of being able to build such a plane, although it seemed unlikely that he would find himself at the center of such an important project at his age. Reading the requirements, he was confident in his abilities after working on many advanced designs over the years. The lessons learned from the projects of Douglas Aircraft, which had pioneered long ocean flights with the success of the Army's Douglas World Cruiser, were fresh in his mind.
Nearly a month later, he was sitting in his office with a tall, lanky figure. Mahoney had informed him that a "big shot" from St. Louis would be arriving that day to determine whether he would place the order for such an aircraft. The "big shot" turned out to be a young and self-confident driver: Charles Lindbergh. The pilot stood out from the designer, and Lindbergh appreciated Donald's pragmatic scientific process for projecting engineering.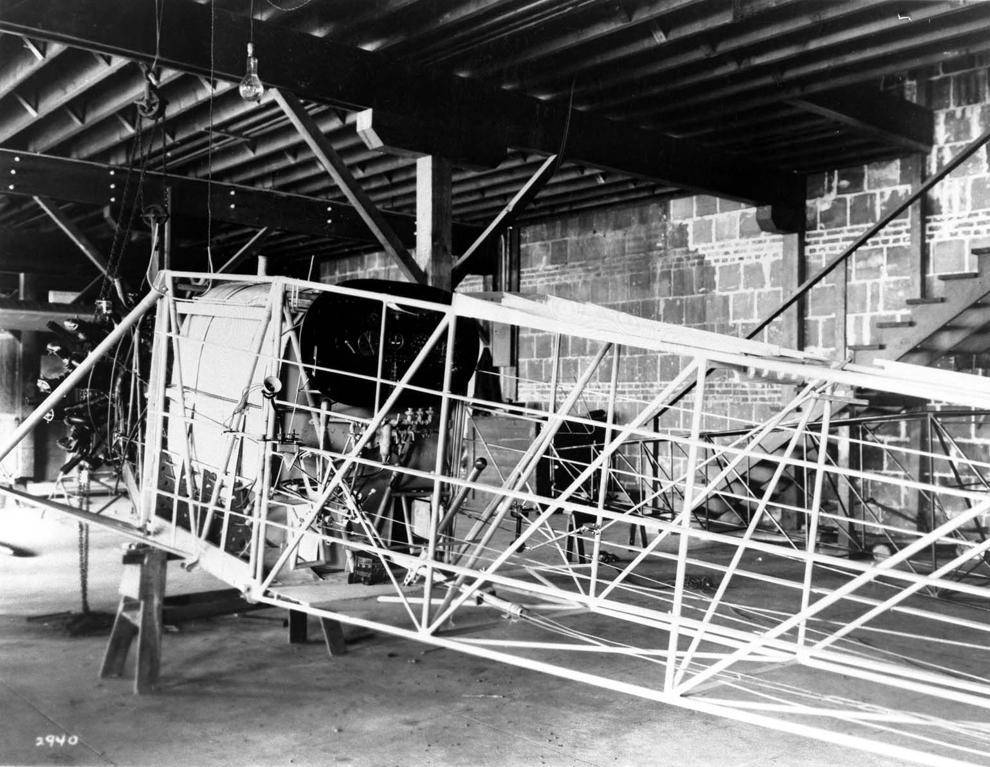 The two broke up with the owner, production manager, and marketing manager to drive a rusty Buick to the library for critical measurement. To determine the minimum fuel requirement, they needed the exact number of miles from Long Island to Paris. Donald quickly realized that with only one pilot (Lindbergh's requirement) and over 400 gallons of fuel, the old Ryan M-2 would never be able to handle the load without cracking in an explosive crash.
Over the next 60 days, pencil lines bent and slanted across the designer's white sheets as he handed over part by part to his team of men and women, led by his efficient production manager. Arriving in the morning as crews worked through the night, Donald doubled as parts inspector, photographing finished sections as Lindbergh walked around the factory, adding critical experience to the build. Lindbergh also began his navigation planning and practice of flying in the efficient high-wing monoplane style.
Through discussion and debate, the two men determined all the potential dangers, including Donald's two most important concerns: transcontinental flying over Flagstaff, Arizona, and long-distance pilot fatigue. He had personally experienced extreme fatigue as an Army aviation cadet and so feared that the ever-confident Lindbergh could stay alert for more than 40 hours.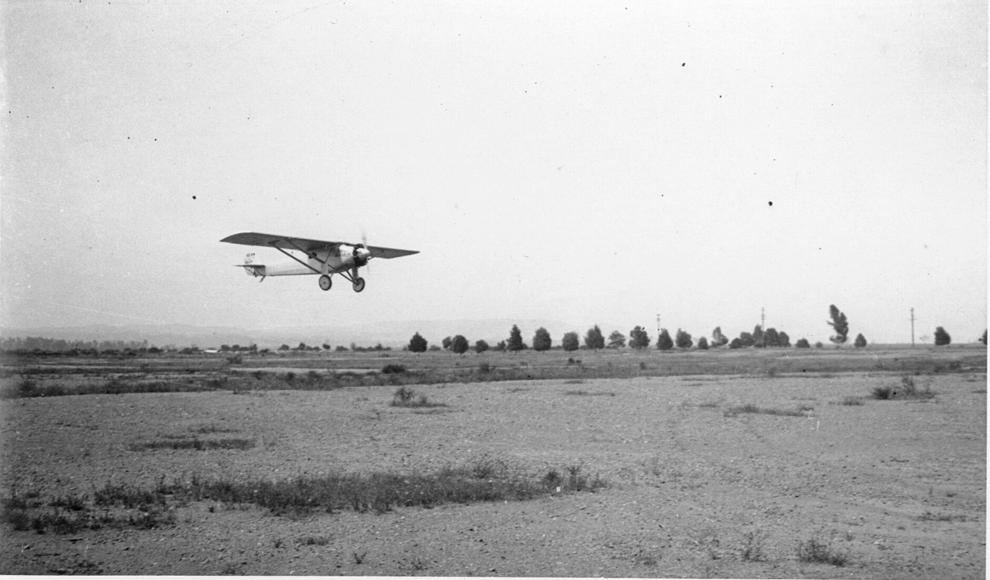 After seeing the thin silver plane take off for the first time, fuel tests and other photographs, Donald was happy with its unique aerodynamic design. The plane performed perfectly, with enough power reserve for up to 425 gallons of fuel and an estimated range of 4,250 miles – more than enough to reach Paris, France.
With no more time for additional testing, Donald completed his performance stats and signed the job so Lindbergh could take off from San Diego. Still in last place, the rider headed east and successfully jumped past the other competing teams to win the coveted Orteig award. Many years later, when Lindbergh wrote the Pulitzer Prize-winning book, "The Spirit of St. Louis", he singled out his friend Donald Hall as central to making the Spirit of St. Louis a reality.
Nova Hall is an author and the grandson of Donald A. Hall. His book 'Spirit and Creator: The Mysterious Man Behind Lindbergh's Flight to Paris', published by Safe Goods Publishing in Sheffield, tells Donald Hall's full story along with rare photographs of the plane's construction and first flight test.