Bob Clark's main character followed him south to Aiken and Augusta.
Clark, the author of four books featuring private investigator Marc LaRose, said his fourth and final book, "Masters of Terror," features LaRose in a tale involving terrorism, an Augusta National-style golf course, and a Savannah River Site type area.
"I love Aiken," Clark said. "We've lived here for about 15 years and I have a lot of contacts in the area. I'm a member of the South Carolina Writers Association and I get a lot of help from members of the association. I thought that It was time for me to write about the area rather than Plattsburgh."
In "Masters of Terror", LaRose travels to Aiken and Augusta to accompany her daughter and her fiancé to a golf tournament that her future son-in-law is invited to play. The book also involves an entity similar to the Savannah River Site.
Clark said he believed the site was still producing products critical to the country's national defense. He said that the terrorists would like to stop this production.
Clark said the theme of the book and his three other books involves the battle to keep terrorists out of the United States.
LaRose is somewhat autobiographical for Clark. He said he served 10 years in Border Patrol and then ran a private detective agency like LaRose. One difference between LaRose and Clark is that the literary character is divorced – he gains the company of women in the books – and Clark has been married for 55 years.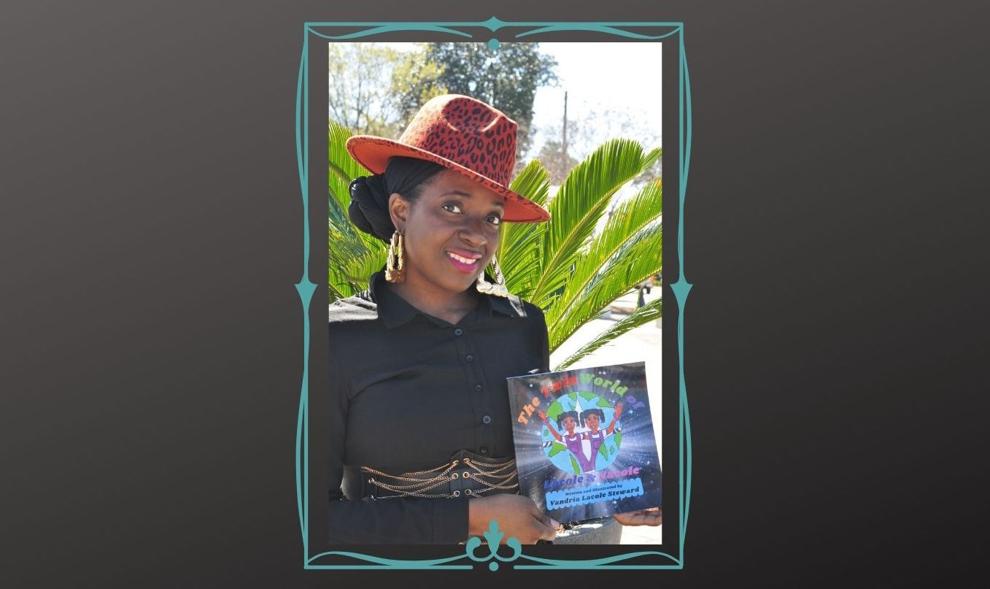 The first and third books in the series, "Borderline Terror" and "Placid Terror", are set in Plattsburgh, New York, where Clark served for 20 years as a member of the New York State Police, 10 years as a border patrol agent. , and 10 years as a private detective.
While serving in the New York State Police, Clark received a commendation from President Richard Nixon in 1972 for subduing a domestic violence suspect who shot his partner.
Plattsburg is located in upstate New York, approximately 20 km from the Canadian border and one hour south of Montreal.
The second book, "Southbound Terror", involves a train heading south from Montreal to New York.
Clark is working on a fifth book, "Sweet Delicious Terror," which should be released by the end of the year.
"Masters of Terror" is available through Amazon by searching "R. George Clark Masters of Terror" and at the Aiken Center for the Arts.