Hundreds of people walked through the USC Aiken campus on Saturday to attend CSRA's largest STEM festival.
The 36th Annual Science Education Enrichment Day, or SEED, allowed learners of all ages to interact with over 30 different exhibits, all of which showcased different aspects of STEM, which stands for science, technology, engineering and math. .
The exhibits were spread across the university campus, providing participants with plenty of space to learn about science. This year's event took place in person, after last year's event took place virtually due to concerns about COVID-19.
The event was presented by the Ruth Patrick Science Education Center.
The new Ellenton Middle STEAM Magnet School hosted three exhibits: The Blown Rocket, where participants made a small "rocket" that, when blown, threw a piece of paper at the end; the puff mobile, where participants built a small car and saw how far they could blow it up; and virtual reality headsets, which featured various activities when people put on the glasses.
Christine Walcott, a science teacher at the school, worked at the booth and noted that attendees "used the engineering design process" to create the rocket and puff mobile, which is an important skill to possess.
"This is how we solve everyday problems," Walcott said of the process. "If you can create critical thinkers, they can take it to the next level. We want to make sure they understand (how) we solve problems."
Another stand allowed participants to take their fingerprints as part of a forensic exhibition. Varquel Lawrence, a young learner, said it was "cool" to take his fingerprints, but wasn't sure if he would do it again.
There were also several animals on display, including turtles, lizards, salamanders and even two owls. Adrien Beak, a participant, said his favorite activity at SEED was "habitats for snakes and animals".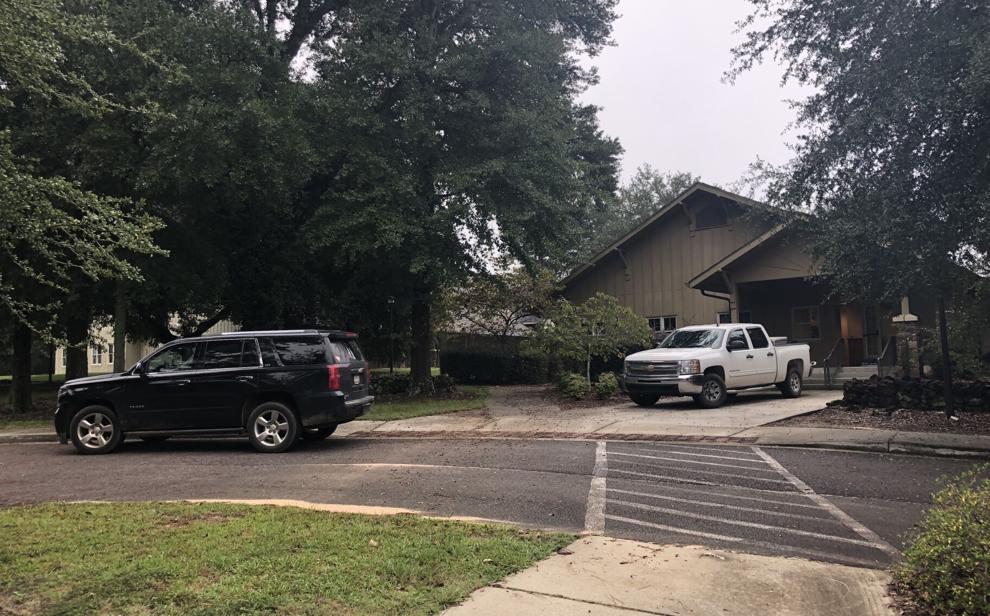 "(I liked) to smell the snakeskin and see what habitat they lived in," Beak said.
Grant Parker, who was with Beak, agreed with his assessment and said he is particularly fond of reptiles.
Some organizations had booths at the event to distribute information or try to get their name out there in the community. One of these booths belonged to Public Education Partners of Aiken County.
The group aims to be a bridge between the corporate world and the public school system to help schools get money to use. It also offers scholarships to teachers. RySheeka Bush, who is on the PEP Board of Directors, attended the event and said that SEED is an extremely valuable event.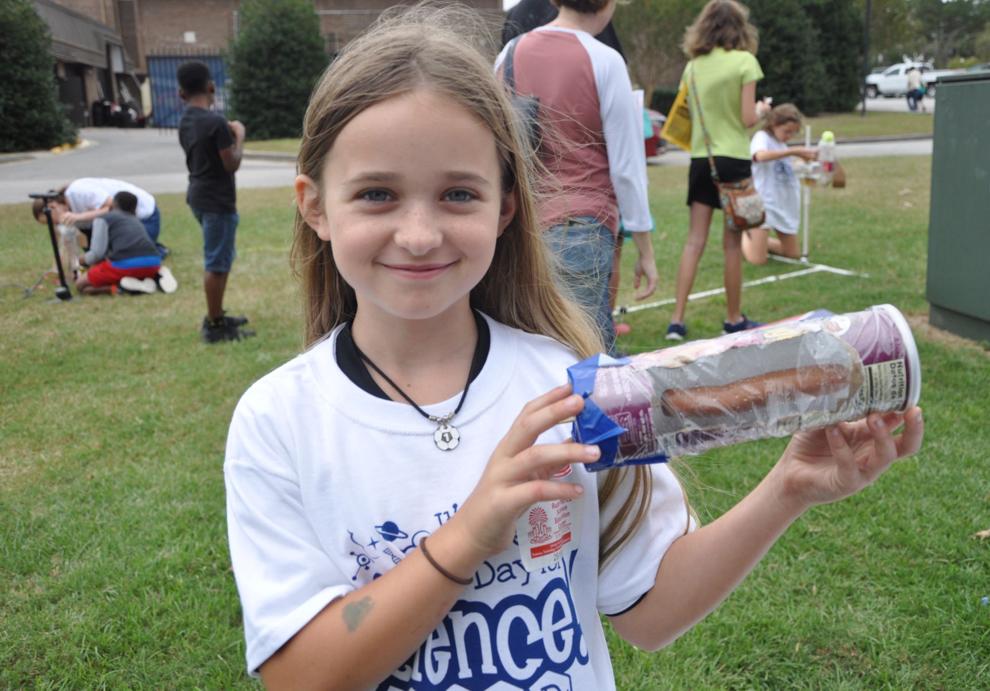 "It is a rewarding experience for the children," said Bush. "Most of the time, kids don't get the chance to feel, see and touch science. So, SEED is important in the community so that children can feel science, see it and touch it and really experience it rather than just reading from a textbook.